The Best Resume Format Guide for 2016! Easybee Freebie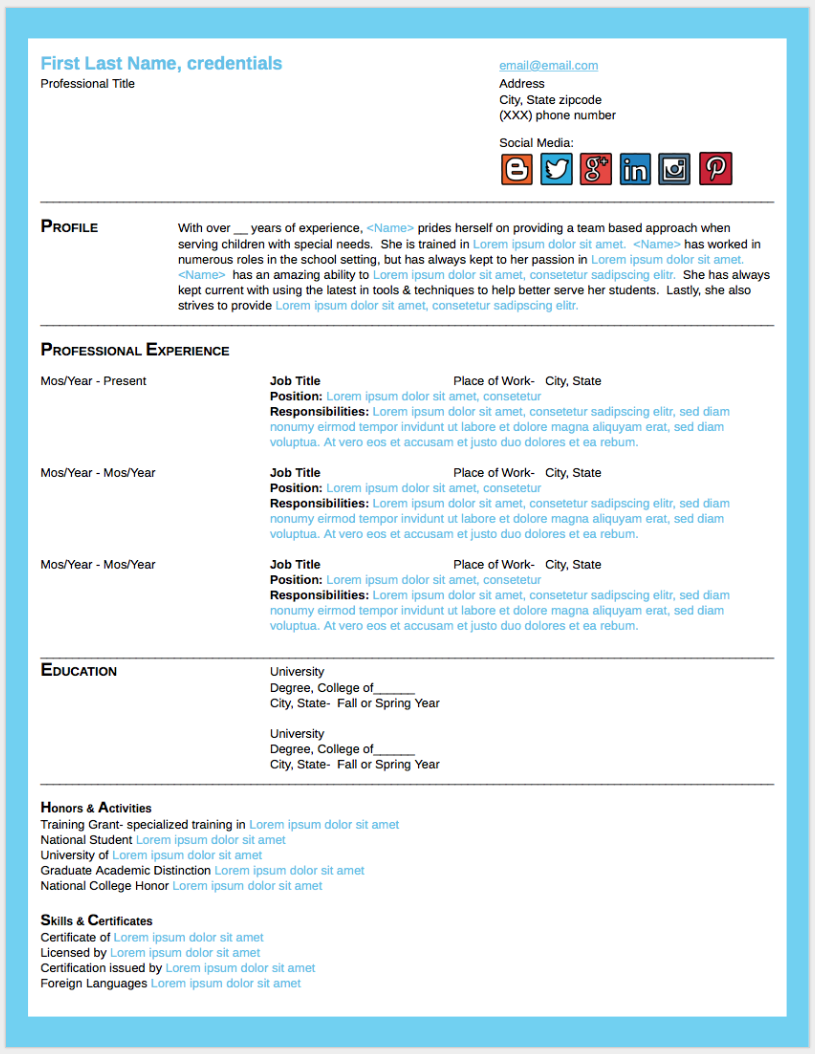 3 Tips for a Great Resume! 
1- Clean organized formatting: clean, concise, & 1 page!
2- Error Free; no typos allowed!
3- Self Promote: demonstrate that you keep current! 
 *Links are for viewing!  If you love it...please request access for an editable version!
Leave a comment
Comments will be approved before showing up.